Because the barbarians are inside the gate!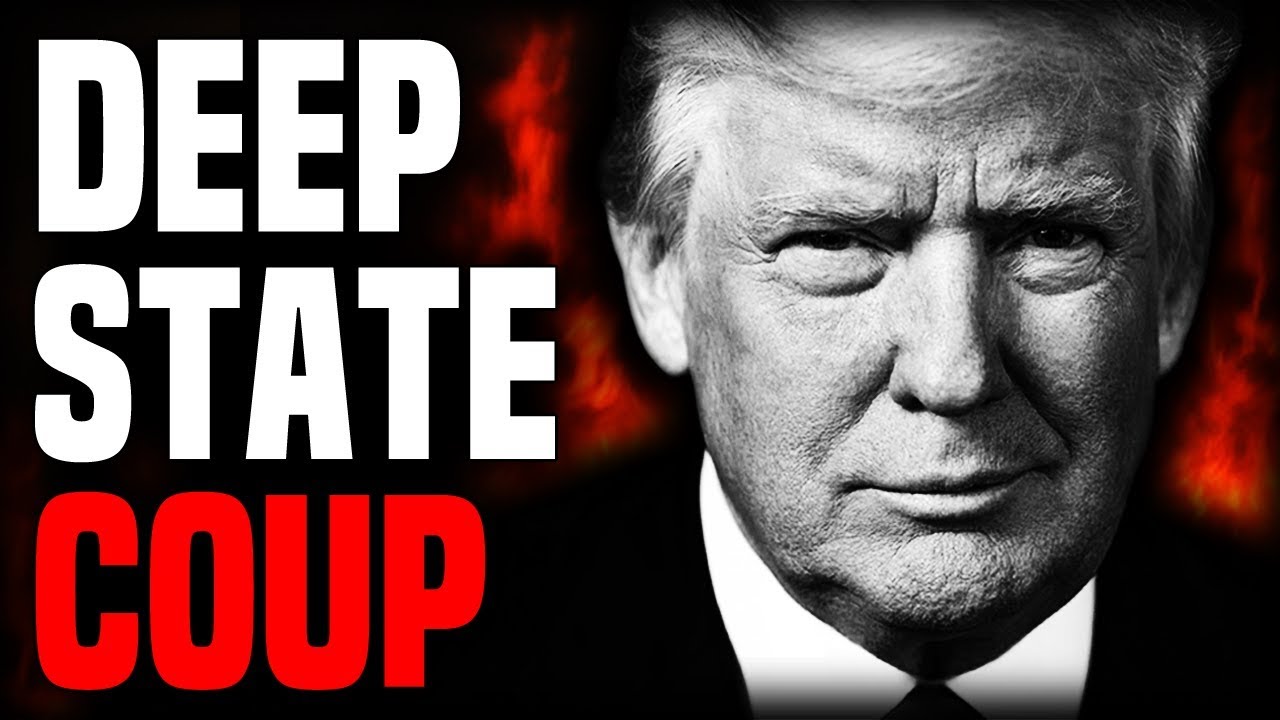 Military tribunals are especially required to prosecute the Deep State criminals, rogue Intel & SS agents and Shadow Government perps who are conducting a soft coup against the POTUS. But why?
Because those traitors practically own and operate the U.S. Criminal Justice System, that's why!
State of the Nation
The political reality throughout the USA is that the legal profession is overwhelmingly populated by card-carrying Democrats, liberal lawyers, progressive corporate attorneys, activist judges and left-wing DAs. All those fancy law degrees from Harvard, Yale, Princeton, Stanford, Columbia, Georgetown, Cornell, etc. are conferred upon mostly left-leaning JDs. They are a vastly self-serving lot who are staunch Democrats their entire life. Many will never leave their major metro area even a single time…except to fly to another metropolitan airport (e.g. NYC to LAX).
The vast majority of these self-proclaimed advocates get into the biz as a way of pushing their personal agendas, as they also promote an overarching and socially destructive liberal platform. The notorious New York City attorneys and Philadelphia lawyers are, in actuality, the muscle employed by the NWO globalists and national leaders of cultural marxism.
By relentlessly undermining the nation's system of law, the legal class (and particularly the political class) has reduced the Republic to a mere shadow of its former glory. The ultra-liberal lawyers and their subversive associations have literally laid waste to civil society. Their political power is now so entrenched, and the implementation of their agenda so advanced, that only radical surgery can remove such a cancer from the body politic. How Lawyers Wrecked America and Ruined the World.
The Courts
The U.S. Criminal Justice System is dominated by Democratic operatives at every level within most of the major urban jurisdictions. These best and worst legal counselors among them know exactly how to manipulate the judicial machinery to advance the liberal agenda. And they do so with a vengeance. Ever since Trump has been POTUS, the nation has witnessed the many ways that the Courts have been used to shut down his various initiatives. The Democrat-aligned attorneys routinely collude with the activist judiciary to terminate any presidential order or directive that can be overturned.
Because of this ever-worsening predicament, Trump has had his hands tied to a great degree. The resulting governmental paralysis has left the president with no choice but to apprehend the coup plotters who are guilty of outright sedition. Most of these agents of Deep State are committing acts of treason simply because of their political ideology. Other are coerced via bribery and blackmail by their Shadow Government masters (e.g. extortion via Pedogate crimes).
PEDOGATE: Pandora's Box Has Been Opened for Deep State and the C.I.A.
Military Tribunals
In view of President Trump's plight, he has no choice but to prosecute the perpetraitors under the Uniform Code of Military Justice (UCMJ). Only in this way can the Commander-in-Chief of the U.S. Armed Forces be assured that justice will be administered, free from judicial sabotage, legal legerdemain and political interference. Once the UCMJ legal framework has been adopted, military tribunals can be established to prosecute the numerous traitors throughout Deep State. That they all be apprehended expeditiously and simultaneously is critical to the success of this strategy. The longer they are free to make mischief, the more dangerous it becomes for the POTUS, his political allies and the leaders of patriot movement.
Read The Rest Of The Story At The Link Below:
Peter is a Real Estate Broker at Professional Brokers Group (License No. 023000), covering the greater Short Sale area of Colorado.
Phone: 720-299-7373
Email Us

Please fill out the contact form below if you wish for Peter to contact you.
[contact-form-7 404 "Not Found"]




Helping Short Sale Realtor home owners avoid foreclosure with a short sale.
Peter Janisch specializes in short sales in Short Sale Realtor. I am your
Short Sale Realtor Short Sale Specialist Realtor
and Short Sale Realtor loan modification and distressed property expert. This article and content is for general informational purposes and may not be accurate. This should not be taken as legal advice, technical or tax advice under any circumstance. Seek legal advise and representation in all legal matters.