22 Jun, 2015 by Dave Hodges
Last night, I had Deborah Tavares on my show as talked about how Californians are being manipulated into a false set of belief designed to get people in the state to migrate to other areas based on multiple lies being told to them through mainstream media (MSM). Deborah and others have toilet to taptirelessly educating the people of California as to how they are massively being manipulated while they are under attack from HAARP as well as this administration at the behest of the bankers. California is being falsely manipulated into a false paradigm that they actually have a naturally caused water shortage. And the solution for this crisis is a case of the cure being worse than the disease. The cure is called toilet to tap. Yes, that's right, Deborah Tavares presented evidence that California water boards are promoting the practice of drinking recycled human waste in order to save on water consumption. And the people of California are going to put up with this "crap"?
Further, I received reports, this morning, that the following structures have made their way into California.

These are portable FEMA detention centers. These mini detention centers are in Washington, Idaho, Montana, Oregon and now have crossed the border into California. Where is the outrage? Is anyone really naive enough to believe the presence of these structures, in conjunction with the commencement of Jade Helm is merely a coincidence?
Americans have been conditioned to lose the war for freedom through a set of psychological techniques designed to brainwash an entire nation and promote the belief that there could never be any such thing as a conspiracy theory. This all starts with controlling the mechanisms that dispense the "truth" about today's world. With all that is going on in California, the residents should tearing the doors off of the Governor's office in Sacramento as they demand change and I do not mean" hope and change". Instead, we only hear crickets chirping as people are being conditioned to accept their fate.
Six, count them six corporations control 98% of the media. They virtually control everything you read, see and hear. These six corporations are intertwined with controlling forces of big oil, the military industrial complex, the Federal Reserve and Wall Street. They control who gets elected through campaign donations and more importantly, they have brainwashed an entire nation to accept serfdom at the hands of their corporate masters.
The corporate controlled media uses specific psychological techniques to control the belief systems of the public. This article is a brief example of how the nation is brainwashed to question the abject criminality coming out of Washington DC.
Where's the proof? Have you seen this in the corporate controlled media?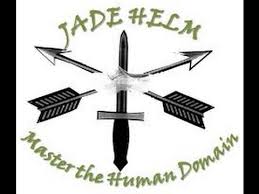 As the drought worsens, Jade Helm or its successor will be in place to facilitate the evacuation of California and eventually, the entire Southwest due to "water shortages".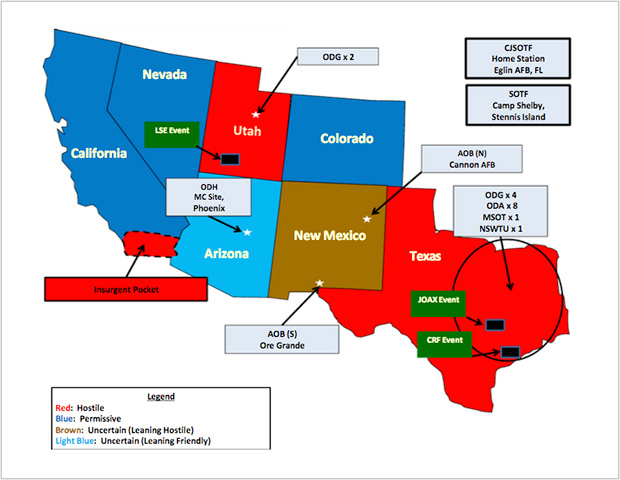 Peter is a Real Estate Broker at Professional Brokers Group (License No. 023000), covering the greater Short Sale area of Colorado.
Phone: 720-299-7373
Email Us

Please fill out the contact form below if you wish for Peter to contact you.
[contact-form-7 404 "Not Found"]




Helping Short Sale Realtor home owners avoid foreclosure with a short sale.
Peter Janisch specializes in short sales in Short Sale Realtor. I am your
Short Sale Realtor Short Sale Specialist Realtor
and Short Sale Realtor loan modification and distressed property expert. This article and content is for general informational purposes and may not be accurate. This should not be taken as legal advice, technical or tax advice under any circumstance. Seek legal advise and representation in all legal matters.